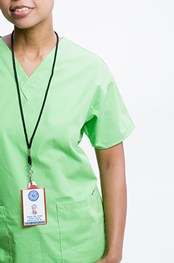 Consider a resource like Peri-Operative Staffing Solutions to fill your demanding staffing needs. We have been serving Phoenix and Surrounding Cities, including Tucson and Flagstaff for over 15 years.

Our site makes it easy to request and secure the appropriate staff at the right time. We guarantee to staff you with the right person for the right job each and every time. Many of our Pre-Op nurses are crossed trained in PACU and IV conscious sedation. A select few nurses are trained in all areas of the peri operative setting including Pre-Op, OR, PACU, and Scrub! In addition we also provide Radiologic Techs for both surgical and pain procedures.
Peri-Op Staffing will provide you quality staff for all of your surgical staffing needs. Call or email us today for more information.